LIFE IS BECOMING SMARTER AND MORE CONVENIENT
A new style of living is now upon us. People are striving for more successful lives, and why is that? In the current modern age of high-tech living, convenience is everything. From smart homes, to smart gadgets and robots, living is certainly becoming smarter, and with it comes more convenience and simplicity. Living a smart life with a neat home and nifty gadgets filling our rooms makes us feel good – it elevates our mood and increases our zest for life.
The KOIOS I3 Robot Vacuum Cleaner is smart enough to clean every corner of the house. Infrared sensor for evading obstacles and drop-sensing technology avoids bumping into objects or falling off stairs. Two side brushes, a rolling brush and a powerful suction ensure a thorough clean with a low-noise level of less than 60dB.
Incredible tools at your fingertips for a creative boost.
Why have we named our brand KOIOS?
In Greek mythology, Koios, meaning "query, questioning" or "intelligence" was one of the Titans, the giant sons and daughters of Uranus (Heaven) and Gaia (Earth).
Koios, the Titan, represents the INTELLECT and THE INQUISITIVE MIND. It is these traits that KOIOS is seeking to build into the style of our products. The world is full of inquisitive minds, and is these minds that seek out knowledge and smarter living.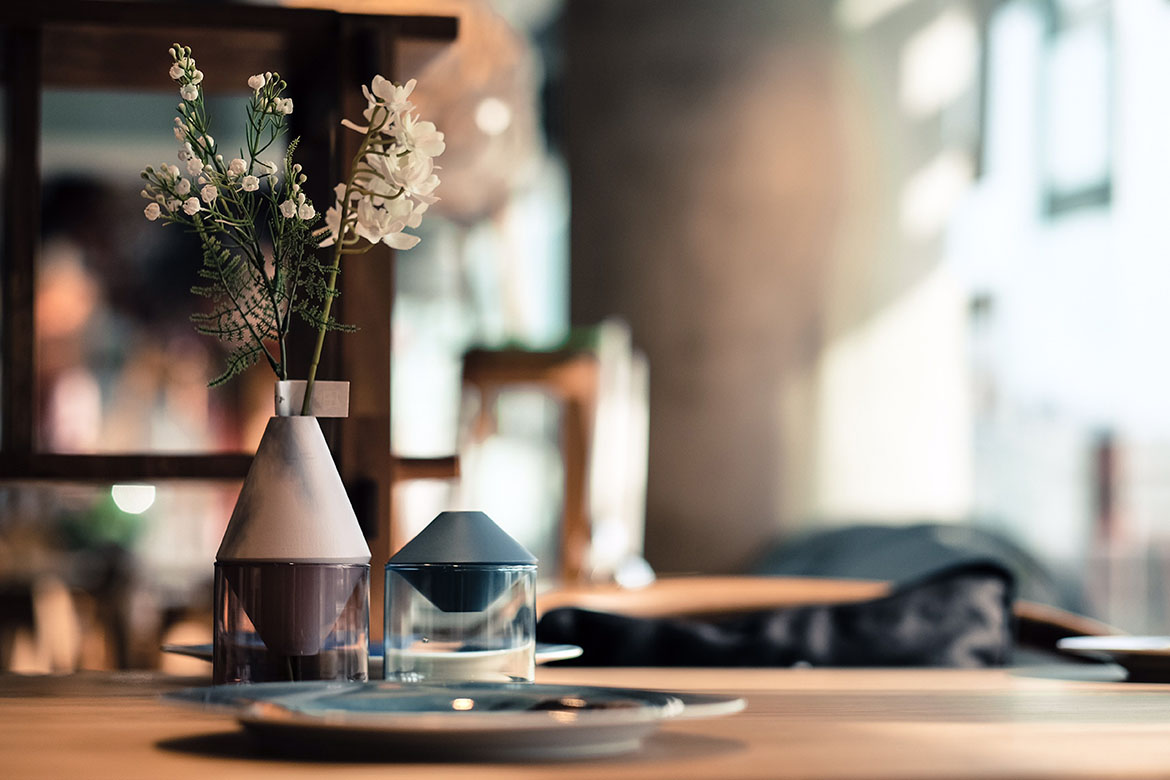 Access exclusive offers, news, and more.